GLA:D Exercise Program Vancouver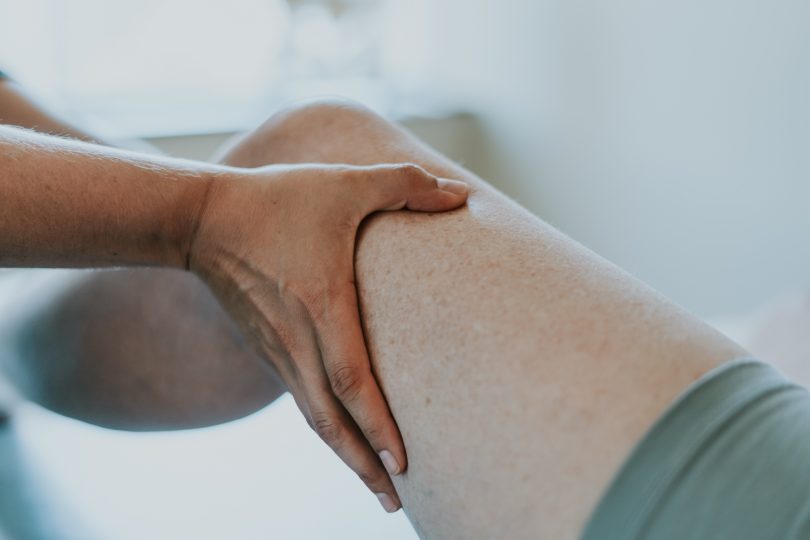 The GLA:D exercise program in Vancouver is an education and exercise program aimed to help people with hip and knee osteoarthritis (OA) manage symptoms, pain, and loss of function. Based on OA research with feedback from people with OA, as well as healthcare professionals who provide care to individuals with mild to severe symptoms.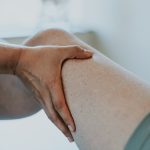 What to Expect When you Attend GLA:D
You will undergo an assessment by a health care practitioner, (in this case a physiotherapist), which will include a physical assessment as well as some functional tests to determine if you would be an appropriate candidate for the program. If you qualify for the program you can expect:
Two education sessions to teach you about OA, including the degeneration process in the joint, how the GLA:D exercises improve joint stability, and how to retain this joint stability through day-to-day self-management techniques once you are at home and finished with the program.
Exercise sessions twice a week for six weeks, working on the strength and the stability of the joint, which should lead to a reduction in symptoms and improved quality of life. Participants are being educated on how to include the new exercises into daily physical activity and are advised to continue to be physically active to ensure that the improvements in muscle continue on.
Kerry Maxwell and Emily Manning currently run the program out of Burrard Physiotherapy. If you would like to learn more about these practitioners, click the links above!
How to Participate
Contact the Burrard Physiotherapy team via phone 604-684-1640 or visit our website
and inquire about attending and participating in the GLA:D Vancouver exercise program to start your journey. Kerry is our physiotherapist and Emily is our kinesiologist and athletic therapist. Read more about them below.
About Kerry
Kerry graduated from the University of Queensland in Australia in 1988. Her major focus since graduation has been orthopaedic and sports injury rehabilitation, but she also has extensive training in ergonomics and functional evaluation. In addition, in 2004, Kerry was certified in Gunn IMS (intramuscular stimulation).
Kerry is in the unique position of being a klutz herself which has resulted in numerous injuries, requiring lots of rehabilitation.  She has a first hand understanding of how frustrating an injury can be when it removes you from the things you love to do in life.  She is currently fit and healthy and has resumed her full and active lifestyle.
Kerry has owned Burrard Physiotherapy since 2004 and has continued to drive the high standard of care. In order to maintain continuity of treatment standards, you are most likely to run into Kerry when she is covering vacation time for one of the other therapists.
About Emily
Emily has been a Certified Athletic Therapist since 2016. She completed her BSc Kinesiology in 2013 at Queen's University before attending Mount Royal University to study athletic therapy.
Through the use of therapeutic exercise and manual therapy, her goal is to restore pain-free movement and help clients effectively return to work, sport or life. Emily also works with Langara College providing athletic therapy services to their student athletes.
We look forward to helping you towards your goals!