5 Tips from Burrard Physiotherapy for Vancouver's Golf Season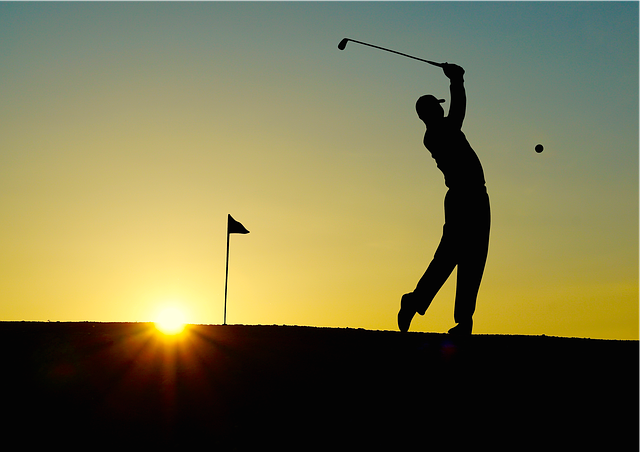 Downtown Vancouver Clinic Burrard Physiotherapy Talks Golf 
Vancouver is a paradise location for golfers; with a season lasting longer than most, we see a lot of golfers in our clinic with various complaints. Here are a few tips to help you play golf happy and healthy.
Tip1: Warm up properly before your game or driving session. 
Tip 2: Build into your game. 
Golf is a slow game, so don't rush your form, it will improve over your rounds and swings

Start easy and build your force/torque (warm the swing up) 
Tip 3: Get your clubs fitted. 
Properly fit clubs will improve your game as well as save your body from repetitive strain injuries 
Tip 4: Try a refresher course with a certified coach.
Even professional golf athletes have coaches

An improved swing will help save you aches and pains as well as improve your scores
Tip 5: Cool down after your rounds. 
When you are finished your tee time, cool down

Stretch for 10-15 minutes when you get home if able

You've spent the whole day favoring one side of your body, so it's time to even the odds out and stretch.

 
We hope these tips help you enjoy your golf game this season!