Top 10 Vancouver Physiotherapy Clinic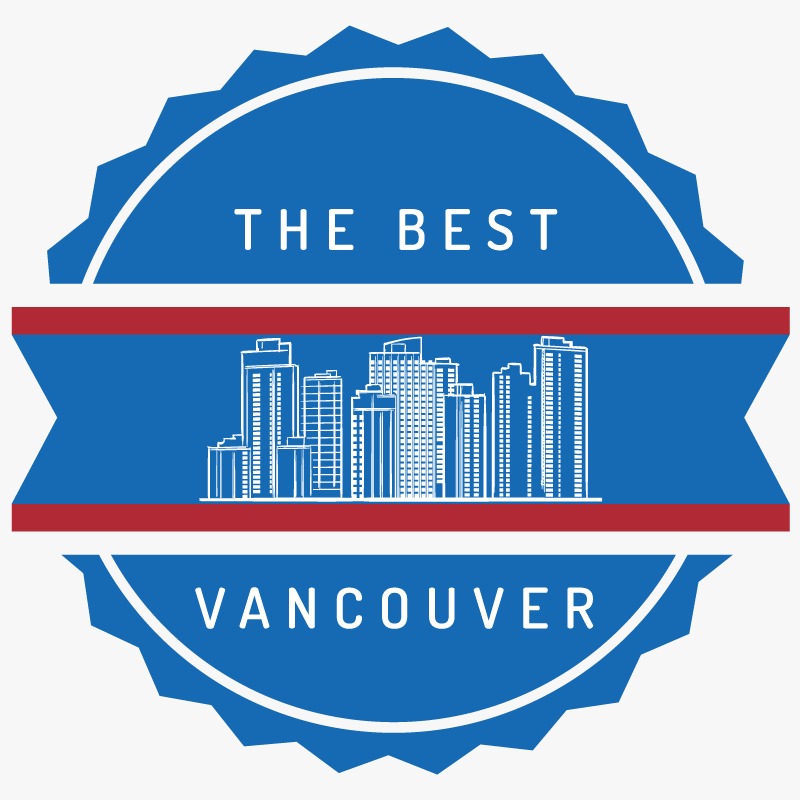 The Best of Vancouver Physiotherapy Clinics
Today we share some exciting news! We have been added to the list of Vancouver's Top 10 Physiotherapy clinics.It is thrilling to be recognized by our peers and clients as the best of Vancouver Physiotherapy clinics as we know we are a unique clinic in our community. So with this award, let's take a closer look at the metrics taken into consideration that has ranked us among the top 10:
Let's dive deeper into each of these categories to explore how we may be able to help you with your goals and with your physiotherapy needs. We can also show off why we made the list of Top 10 Vancouver Physiotherapy Clinics.
Services Offered at Burrard Physio
Not only do we offer generalized and specialized physiotherapy services, but our clinic also offers an interdisciplinary team. We house a kinesiologist, athletic therapist, yoga instructor, clinic pilates instructor, and 2 massage therapists.
Our physios offer many areas of specialization:
Women's Health

Pelvic Floor

Concussion Rehab

Vestibular

TMJ

Post-surgical rehabilitation
Visit our services offered page for further information and details.
Price of Physio at Burrard Physio:
Our governing body, PABC recently performed data analysis of cost per initial session for private physiotherapy clinics within BC, and the cost of follow-up sessions. Our prices were well below what the average cost is in BC for these two price points. We also offer student rates, MSP rates, and senior rates. We accept most major insurance company coverage and we can direct bill to most of these companies meaning less money coming out of your own pocket.
We have 164 reviews thus far on google with a 4.6-star rating out of 5. We have a 5-star rating on Facebook. See below for some of our most recent reviews:
"Amazing reception and great physiotherapist" – SJ
"Recovering from two separate shoulder/arm injuries, Gemma Greig has been working with me in rehab. She is extremely knowledgeable and has provided me with valuable advice as well as a routine that has made the recovery move along considerably, with noticeable improvement in my strength and endurance. I feel very confident both in the therapy she has prescribed and in her supervisory skills." – TD
"For my first physio appointment ever Matt Godbeer made me super comfortable and was very knowledgeable! Front of house staff are awesome too!" – AB
Honorable Mentions
It is also worth mentioning our size and privacy policies.
We offer a 4,000 sq ft space located centrally in downtown Vancouver with a 2,000 sq ft gym.
We offer 18 private treatment rooms, where you will receive one on one care during your session.
We are a safe space
and treat everyone with respect, patience, and kindness and that is our pledge to you as one of the Best of Vancouver Physiotherapy Clinics.