Pilates in Vancouver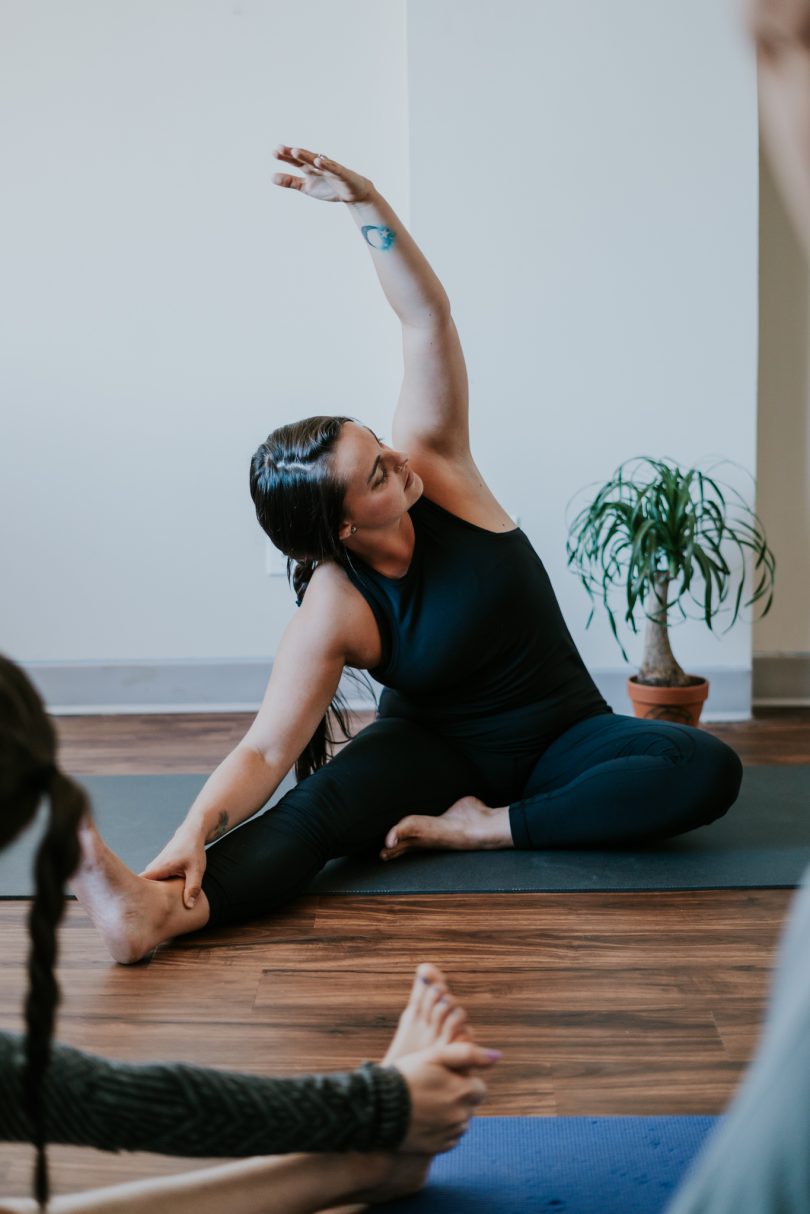 Looking for Pilates in Vancouver?
Burrard Physiotherapy is pleased to introduce the option of private or duet Pilates classes with our very own Carly Russell, located in downtown Vancouver.
Carly has been a physiotherapy assistant for over 10 years. After taking a keen liking to anatomy and movement analysis, she pursued Yoga teaching. Now Carly has added a Pilates instructor achievement to her resume. She comes with decades of experience working closely with physiotherapists and injured clientele. Carly possesses a deep knowledge of human anatomy and even teaches this topic in her spare time.
About Pilates in Vancouver
Pilates is a type of exercise developed in the early 20th century by German physical trainer Joseph Pilates, after whom it was named. Pilates referred to his method of training as "Contrology". It is a great form of exercise to help with neuromuscular control, another way to think about that is, the mind-body connection.
Clinical Pilates
Another form of pilates that burrard physiotherapy offers in Vancouver, is Clinical Pilates. This pilates workout is geared more toward those who have a pre-existing history of injury or are currently rehabilitating an injury. With Carly's deep knowledge of injury recovery, tissue healing timelines, and her ability to liaise with physiotherapists, Clinical pilates is a safe rehab option for recovery for most conditions. Some insurance plans will even cover this expense! Speak to your physiotherapist to see if this could be an appropriate adjunct to your treatment plan.
Is Clinical Pilates right for you?
It would be best to speak to your physiotherapist or Carly about possibly starting Clinical Pilates. You can always try an initial session to discuss your goals and expectations and actually try a session. This may be the best way, through experience to decide if this form of exercise would be right for you.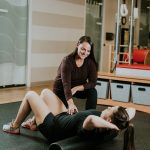 If you are interested in learning more about Pilates please head to our website to see Carly's schedule!