Best Physiotherapy Clinic Vancouver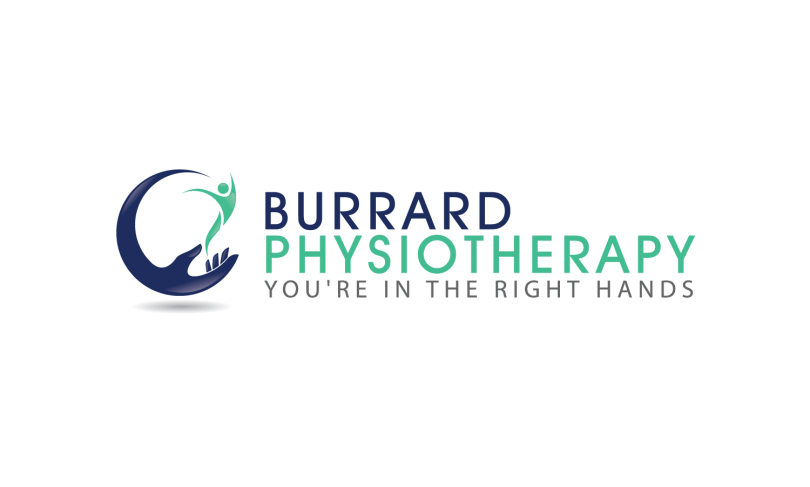 Last year Burrard Physiotherapy Clinic was named one of the 10 best physiotherapy clinics in Vancouver! In honour of this recognition let's take a look into what the Best Physiotherapy Clinic in Vancouver has to offer and what to expect.
What is Physiotherapy?
Before we dive into our amazing clinic let's first have a look at what physiotherapy or physical therapy is! Physiotherapy is a healthcare profession that aids in helping people of all ages restore functional movement that may be impaired by an injury, disability or illness. Physiotherapy provides a wide variety of different treatment options to help with your impairment or condition. Through exercise, manual therapy, modalities, advice and education physiotherapy provides a tailored treatment plan for each individual. In addition to the treatment of an injury, physiotherapy is also a preventative tool that can be used to help prevent unwanted injuries in the future!
To better understand what physiotherapy is and what to expect here is a video from the College of Physiotherapist Ontario. Each province has its own college which governs the physiotherapists registered to practice within that province.
https://www.youtube.com/watch?v=jyngThxWhJo
What to expect in our clinic?
Depending on the time you first arrive you may need to buzz into the building. On the right-hand side of the automatic door, you will see an intercom. Simply dial #0702 and wait for an answer. We are located on the 7th floor in unit 702 directly across from the elevators. Upon arrival, the front desk will greet and check you in. They will then show you to one of our 16 private rooms to wait for your physiotherapist. It is best to arrive 5-10 minutes prior to the appointment to allow for time to fill out the initial intake form if not already done online.
You will then be greeted by your attending physiotherapist. The initial assessment is usually 30 minutes and structured around discovery and planning. The therapist will assess your condition by asking various questions as well as hands-on examinations to determine what may be the problem. They may ask you to remove items of clothing in order to better assess a certain body part. If you feel uncomfortable in any way, you can refuse and a more suitable option will be provided. Once the therapist has conducted their initial assessment they will work with you to create an individualized treatment plan. This may include how many follow-up sessions they would recommend based on their findings.
What next?
After the initial assessment and agreed-upon treatment plan it is time for treatment! Our clinic offers a well-equipped gym to tackle all your rehab needs to help you achieve your goals. In addition to hands-on treatment in the room and rehab in the gym, your therapist may send you home with a personalized home exercise program to maintain your progress on your road to recovery!
If you are in need of any physiotherapy assistance please don't hesitate to contact us for your booking!
CONTACT DETAILS
Our Clinic
1190 Hornby St. #702
Vancouver V6Z 2K5
Phone: 604-684-1640
Fax: 604-684-1642
Email: info@burrardphysiotherapy.com
Website: Burrardphysiotherapy.com