Active Rehabilitation, Athletic Therapy, Kinesiology, Physiotherapy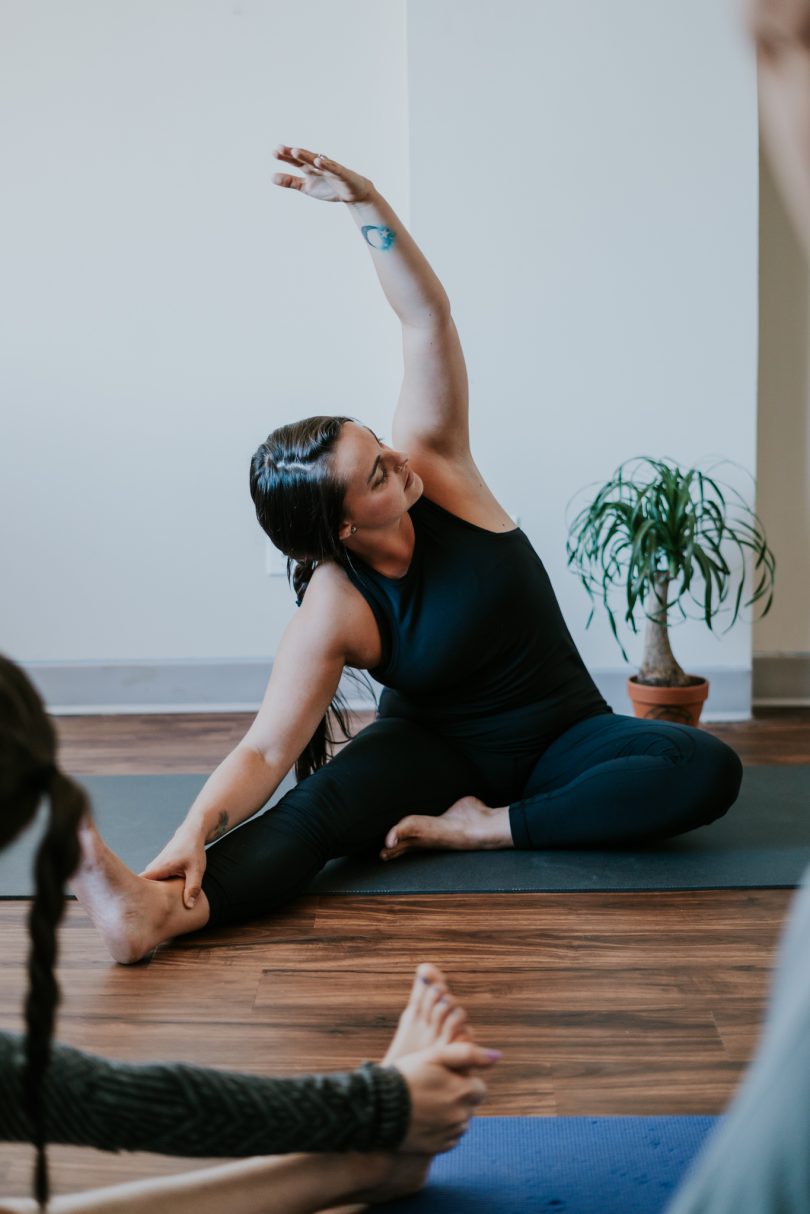 Burrard Physio a Vancouver Physiotherapy Clinic Explains Treatment Options.
When it comes to one's rehabilitation needs, there may be a few phases and options throughout the duration of one's care. Typically, one starts with passive treatment (Physiotherapy) which involves the physio doing a comprehensive assessment, diagnosis, and treatment plan. Often it will be the physio performing treatments on the client.
After a period of time, it's natural to progress from passive treatments to the client taking a more involved active approach to their care. Working on strength and conditioning is often a key component to any rehab plan post-injury and this is where a Kinesiologist or Athletic Therapist comes into the mix.
So what is an Athletic Therapist? Per the Canadian Athletic Therapist Association:
"Certified Athletic Therapists are best known for their quick-thinking on-field emergency care of professional and elite athletes. The first to respond when someone gets hurt, they are experts at injury assessment and rehabilitation. It's that same mix of on-site care and active rehabilitation skills that makes Athletic Therapists so effective in treating the musculoskeletal (muscles, bones, and joints) injuries of all Canadians, whether on the field or in the clinic.
Athletic therapists adhere to the Sports Medicine Model of care. They treat a wide range of patients, from kids with concussions to seniors recovering from hip replacement surgery, using various manual therapies, modalities, exercise prescription and even bracing and taping. The treatment varies but the objective doesn't: an Athletic Therapist's goal is to help clients return to their usual activities, whether that means playing competitive sports or walking to the mailbox and back."
Who are registered Kinesiologists?
Check out this video produced by the College of Kinesiologists Ontario, and below the video the College's description:
Kinesiology is the scientific study of human movement, performance, and function. The practice of kinesiology incorporates the sciences of biomechanics, anatomy, and physiology, and considers neuroscience and psychosocial factors. Kinesiologists use evidence-based research to treat and prevent injury and disease and to improve movement and performance. Kinesiologists work with people of all ages and physical abilities in many settings to help them achieve their health and wellness goals and improve their quality of life. Some areas of kinesiology practice include:
health promotion

injury rehabilitation

chronic disease management

ergonomics and workplace safety

fitness and athletics

return to work planning and disability management

public health
Either of these professions can help guide a client back to top shape, and which profession one chooses to help, will likely be based on what an insurance company will cover or what is convenient for the participant. At Burrard Physiotherapy, we have all of the above to offer to clients to ensure a comprehensive approach to one's rehabilitation needs.