Burrard Physios At Work Ep.1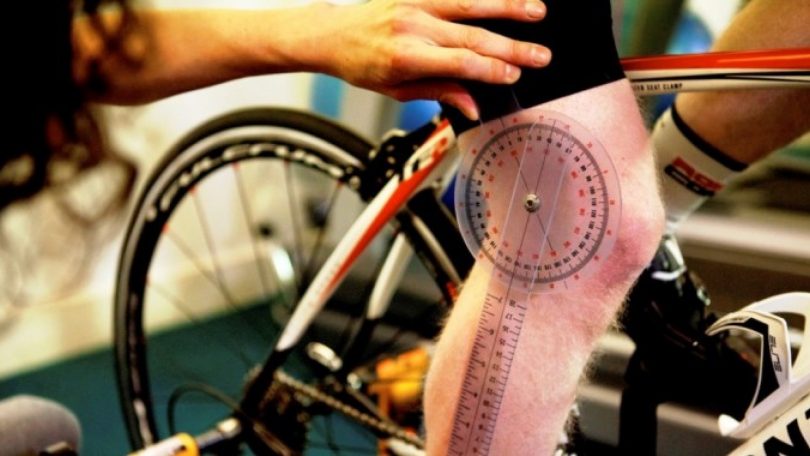 In this week's episode, our first ever podcast, we sat down with our own Thomas Zhou!
Thomas is the physiotherapist who does Bike Fits at Burrard. We talk a little bit about Thomas' background, who a bike fit is appropriate for, and an overview of a bike fit session.
Enjoy! If you have any feedback for content you'd like to see moving forward, please email us with suggestions at info@burrardphysiotherapy.com